Global Travellers on the Road: July 2016
This month's edition of 'Global Travellers on the road' brings you more from our Global Travellers out there seeing the world on our Working Holiday, Teach, Intern, Au Pair and Volunteer Trips!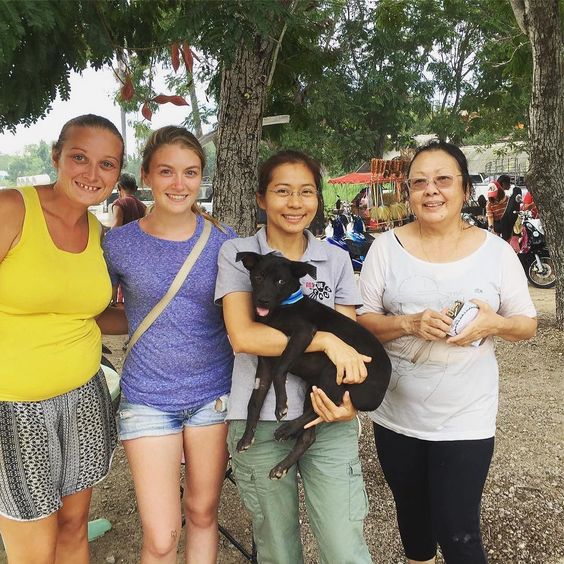 "Morse with our resident vet Dr Aye, fellow volunteer Cass and his new proud owner! I wish you all the best Morse with your next adventure in your new home.! #globalworkandtravel #rescuepawsthailand #volunteer #thailand #adoptdontshop🐾 #newfamily #adventure" - Kylie K.
GLOBAL TRAVELLER KYLIE K.
🎒 STREET DOG REHABILITATION TRIP, THAILAND
It has been puppies galore on Global Traveller Kylie's Instagram page! Kylie has been thoughtful enough to tag us along with her journey so we can all watch the beautiful work that the volunteers at Rescue Paws have been doing. Check out the cutie below getting ready to head to his new family home!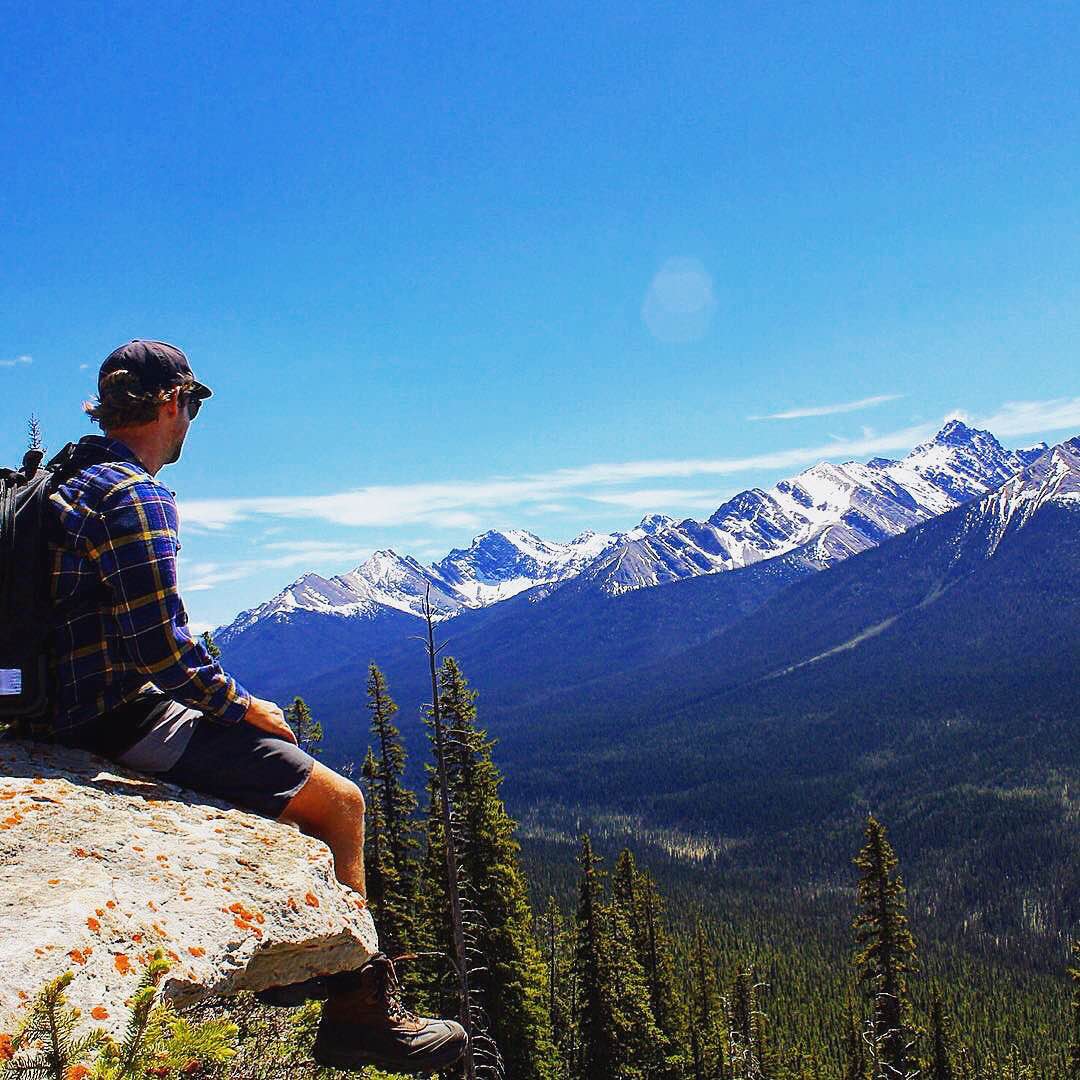 GLOBAL TRAVELLER RANDALL S.
🎒 WORKING HOLIDAY IN CANADA
Fireworks, flowers, deer, lakes, hiking, friends, squirrels, adventures, mountain tops, snow, summer and endless epic scenery shots are a few words to describe the time that Randall S. has been having on his Working Holiday in Canada. A trip that is certainly worth being envious of and doing it yourself!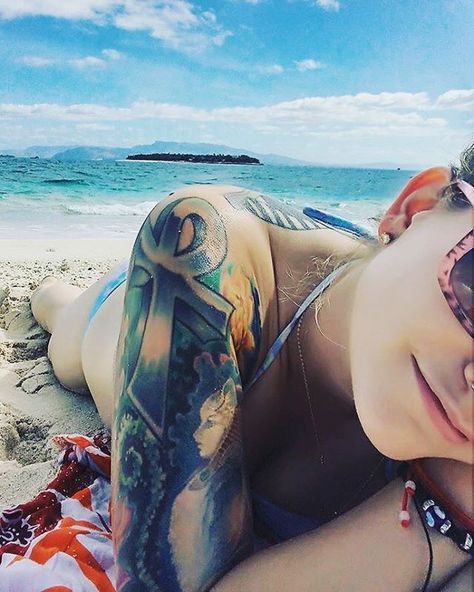 GLOBAL TRAVELLER LACEY T.
🎒 AU PAIR IN NEW ZEALAND
With a trip booked to New Zealand to start her Au Pair adventure, Global Traveller Lacey decided to take a little stop on the way in tropical Fiji! Sun, salt, sea and that summery air! Amazing!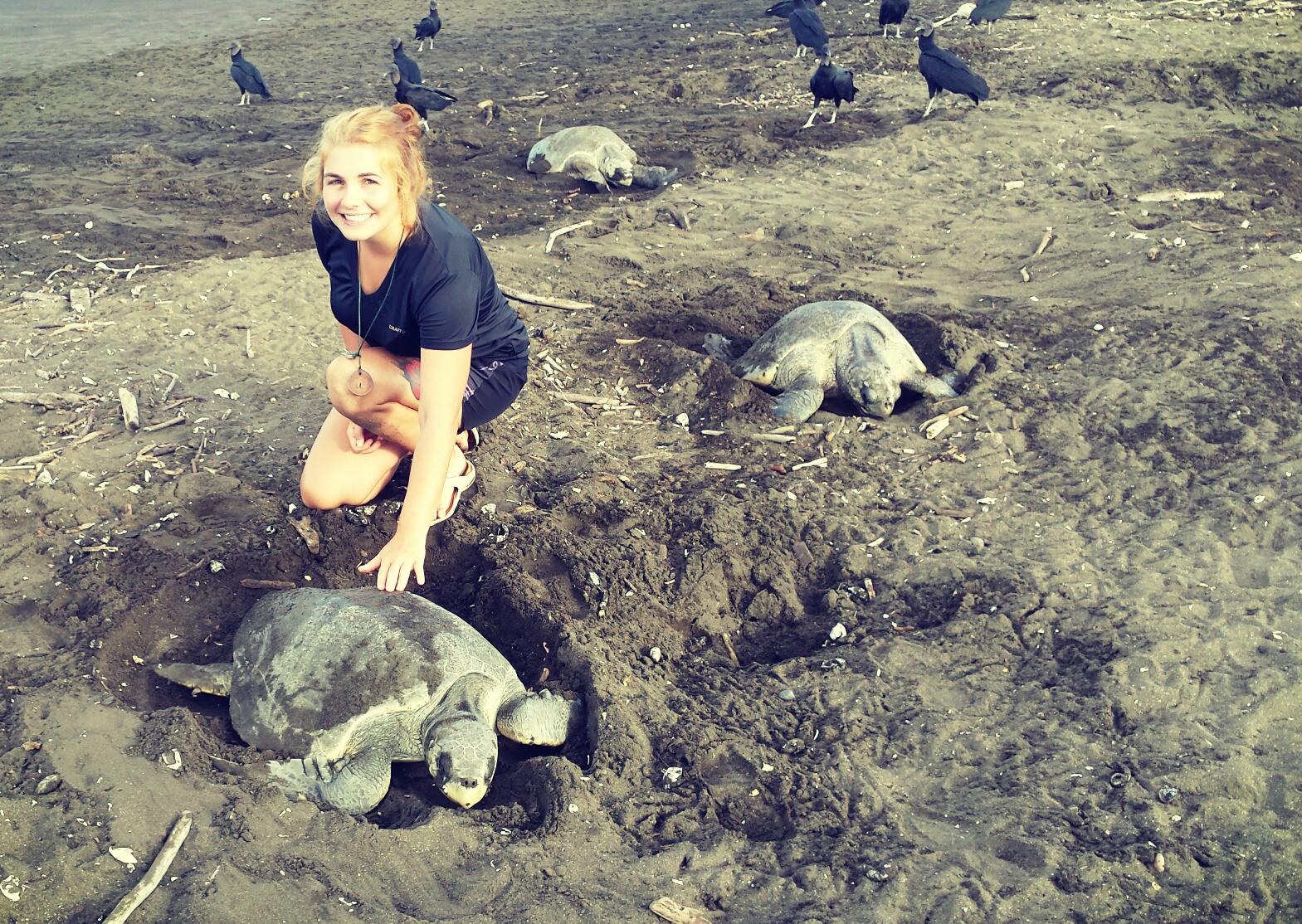 GLOBAL TRAVELLER MARIE-ANDRÉE T.
🎒 SEA TURTLE CONSERVATION IN COSTA RICA
We know why Global Traveller Marie-Andrée is smiling! Who wouldn't when you're helping to look after some of the most magical sea creatures making their way to have thousands of little baby sea turtles! Definitely an experience of a lifetime. 
"We had an Arribada (large scale nesting) 3 weeks ago, one of the best experiences in my life so far ! I really like it here, I even decided to stay here one more week than what I was suppose to ! We also had the chance to see the research hatchery hatch, so I worked with a loooot of baby turtles!" - Marie-Andrée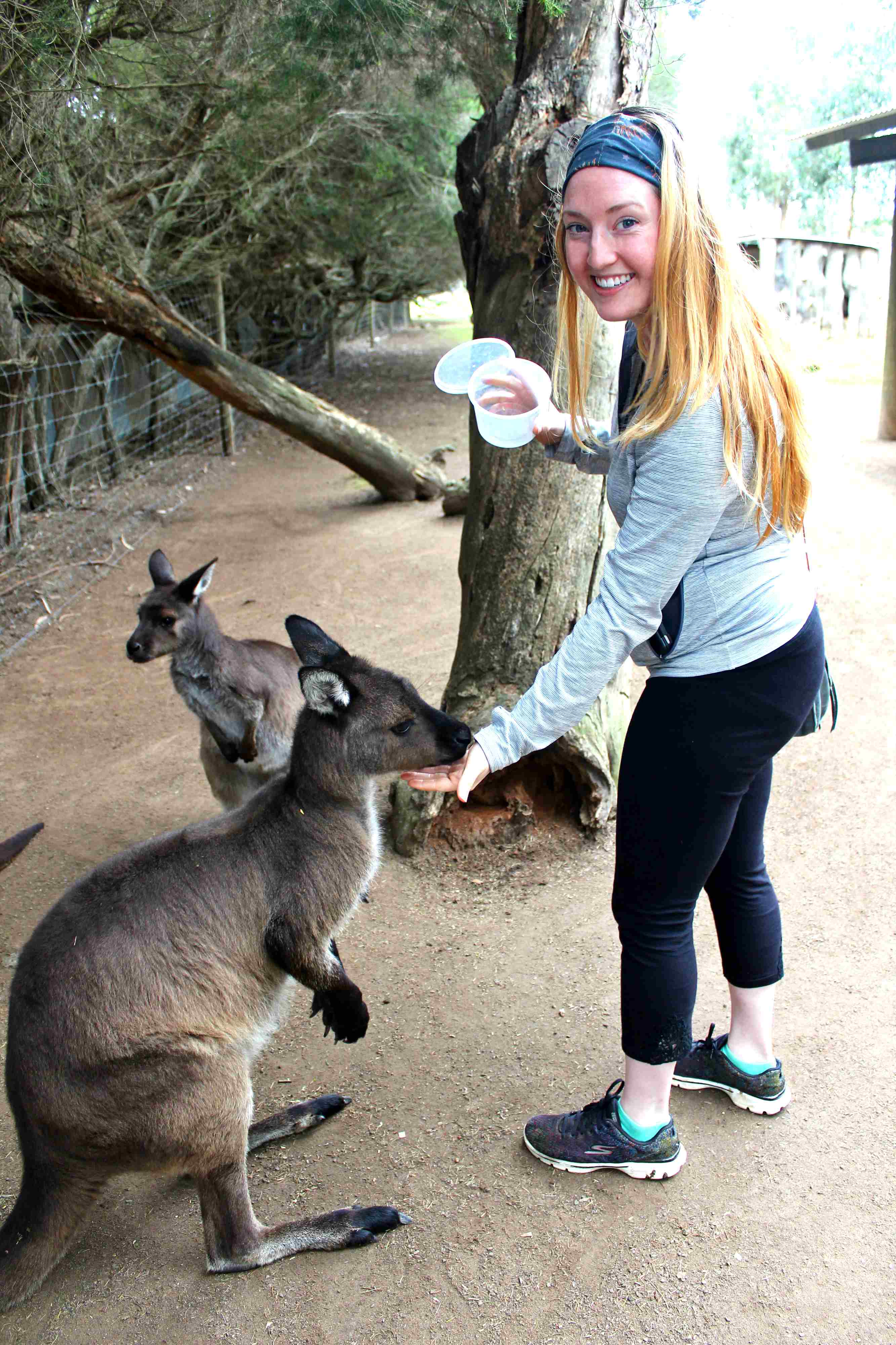 GLOBAL TRAVELLER HALEY H.
🎒 WORKING HOLIDAY IN AUSTRALIA
Up and coming travel blogger & Global Traveller Haley H. has been seeing a side of Australia that many miss on their travels. Haley has been in touch with nature, living with some of Australia's most famous icons and just taking in everything that her Working Holiday in Australia has to offer. Check out the 'Aussie' adventures of Haley on her blog at www.thesparklinghippie.com
Make sure to subscribe so you can be the first to see our monthly edition of Global Travellers on the road. Take it one step further and find your own adventure so you can be one of our feature travellers making your way around the world and experiencing what will be some of the best times of your life.
Start your adventure with #globalworkandtravel - It's just a simple click on the red button below.