Global Travellers on the Road: May 2016
In this month's edition of 'Global Travellers on the road' we check out and feature the explorations of a few of our Globallers around the world on our Working Holiday, Teach, Au Pair and Volunteer Trips!
GLOBAL TRAVELLER DANNI C.
🎒 WORKING HOLIDAY IN CANADA
Taking a break from the land down under Danni headed off up north to start her Working Holiday adventure in beautiful Canada. We've been through a few season switches with this Global Traveller, and she knows how to give us some serious snow envy and summer sunset snaps!
GLOBAL TRAVELLER SHANAE B.
🎒 AU PAIR IN THE UK
Another Global Traveller from down under Shanae took the big journey across the pond to see what the United Kingdom had to offer. Now she is out and about exploring the sites of London, stunning Europe and making some new Au Pair pals along the way!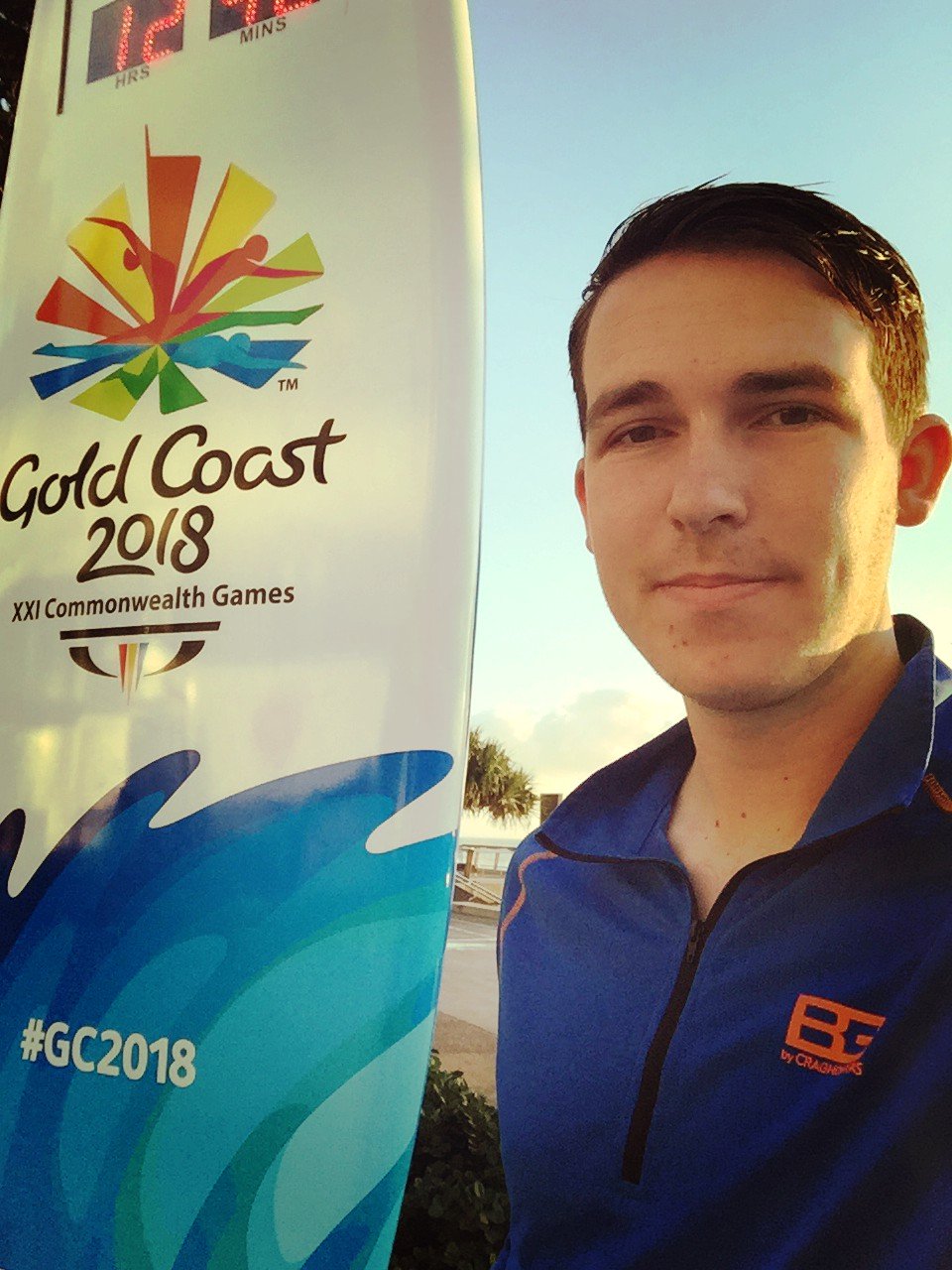 GLOBAL TRAVELLER BEN G.
🎒 WORKING HOLIDAY IN AUSTRALIA
Coming all the way from the UK, Global Traveller Ben came to Australia having already done some previous travels. His few days on the Gold Coast were spent beachside, sightseeing, meeting some of the wildlife and getting used to the new lifestyle for his year ahead in the land of plenty!

"I've surfed; held a koala, driven round the beautiful Surfers Paradise and been in some of the most amazing clubs I've seen in years! I can honestly say that Australia is one of the most incredible destinations for travellers I've been all over the world from Canada to America and from New Zealand to Australia and Australia has been my favourite by far!" - Ben G. 
GLOBAL TRAVELLER VANESSA L.
🎒 TEACH IN HUA HIN, THAILAND 
Heading overseas to teach is a reward in itself but also allows you the chance to explore a whole new world. This Global Traveller knows exactly what it is like being bilingual too coming from Quebec in Canada she can speak both French & English! So talented! Looks like her students are impressed too!
GLOBAL TRAVELLER MADISON R.
🎒 WORKING HOLIDAY IN THE UK
When London is calling, you just got-to-go! A few days exploring the incredible city of London, Global Traveller Madison has ventured off to her new home in Torquay to spend the next few months of her Working Holiday Trip. Perfect timing for an incredible English summer!
Make sure to subscribe so you can be the first to see our monthly edition of Global Travellers on the road. Take it one step further and find your own adventure so you can be one of our feature travellers making your way around the world and experiencing what will be some of the best times of your life.
Start your adventure with #globalworkandtravel - It's just a simple click on the red button below.