Why Teaching in Peru is Your Next Adventure!
What do you think of when you hear 'Peru'?  Do you think gorgeous, warm weather all year round? How about swimming with pink dolphins in the Amazon River? Can you see yourself hiking in the Andes Mountains, surrounded by llamas? Do you imagine yourself climbing to the top of Machu Picchu and making everyone you know jealous?  If you don't, you should. Peru has got it all!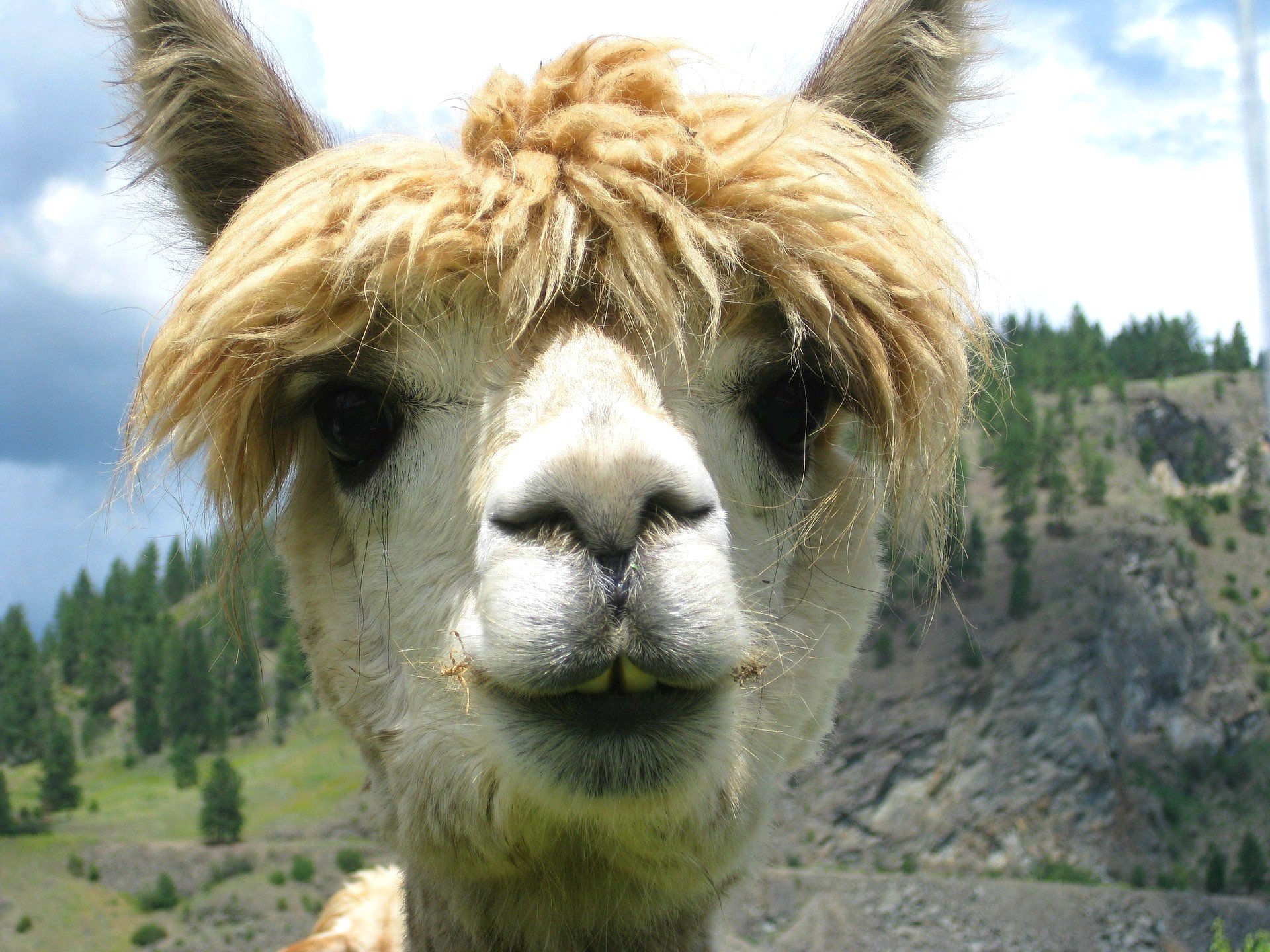 What if you could experience Peru whilst becoming a certified teacher?  Four weeks of fast-paced TEFL training in the stunning colonial-era capital, Arequipa, with a guaranteed job at the end? Yes please. It's intense. It's thrilling. It's fast paced. It's an experience that will change your world.  Arequipa is the second-largest city in the country and it will give you a real taste of what real adventure is like in Peru, all while you're training to become a teacher. Win! When living in Arequipa, you'll get to enjoy delicious eateries while you mingle with the locals. When you're not in class, take your pick at rafting or trekking. Roam around the World Heritage–listed city centre and visit the majestically towering cathedral there. When you're not exploring, you'll be studying by the beach. Welcome to the good life.
Small classes give you a personal experience as you complete the course with a TEFL teacher giving you feedback the whole way through.  If you're thinking of a dodgy classroom with a boring teacher, stop right now. Classes are held at the same place as accommodation: the beach! Wake up in your private room, enjoy a complimentary breakfast by the ocean and then head to class. Don't worry... There's also free Wi-Fi so you can hashtag, snap, tweet, like, comment, pin, story and show the world how good Peru life is shaping up to be!
You'll have 120 hours of training, covering everything from lesson planning to classroom management. You'll have classes from 9:30am to 4:30pm Monday through Friday, with your weekends free to explore. Machu Picchu, anyone?  
Can you imagine standing in front of class, ready to put all your hard work to the test?  You won't have to wait long; 10 of those 120 training hours are going to be teaching practice with local students, giving you a chance to show off your skills.  For the overachievers out there, take advantage of the 10 additional certificates, such as teaching business English or English for young learners, at no cost (except to your tan).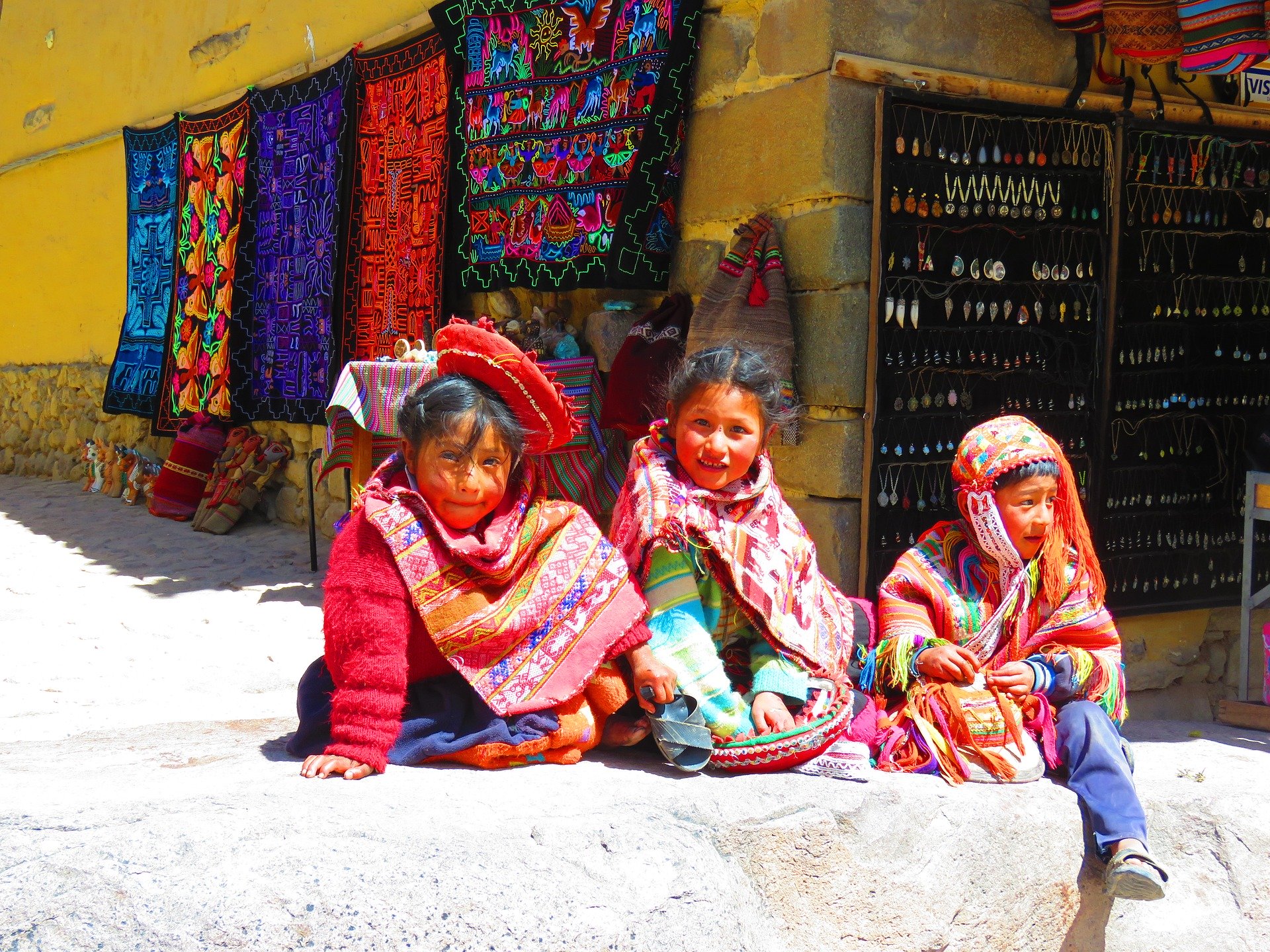 What happens when you're through? You might have to leave the beach, but don't worry...you won't be left to wander Peru alone with a piece of paper and your newly made llama friends.  Resume writing, interviewing and a job placement are all part of the package. Imagine yourself in the cultural hub of Cuzco, enjoying the hustle and bustle of Peru's capital, Lima, or experiencing the nature of the Amazon Rainforest while you teach in Iquitos. The possibilities are endless once you finish your course and head off to a paid position in one of Peru's incredible cities.  
Peru is full of vibrant culture, history, language, food, and, of course, those curly haired llamas.  If you've never seen a llama before, be prepared to! They're probably one of the best animals you will ever meet. It's a country that encourages you to chill by the beach whilst drinking a pisco sour and indulging in fresh local seafood with a dreamy ocean to gaze off into. Oh, and have you heard how damn good that Spanish accent sounds? You can get used to learning a whole new language, just by getting to know the locals at the fruit market, or maybe whilst you're getting down learning some new Latin dance moves! If the timing's right, maybe they'll invite you to join the festivities at Inti Raymi, the yearly sun festival in Cuzco.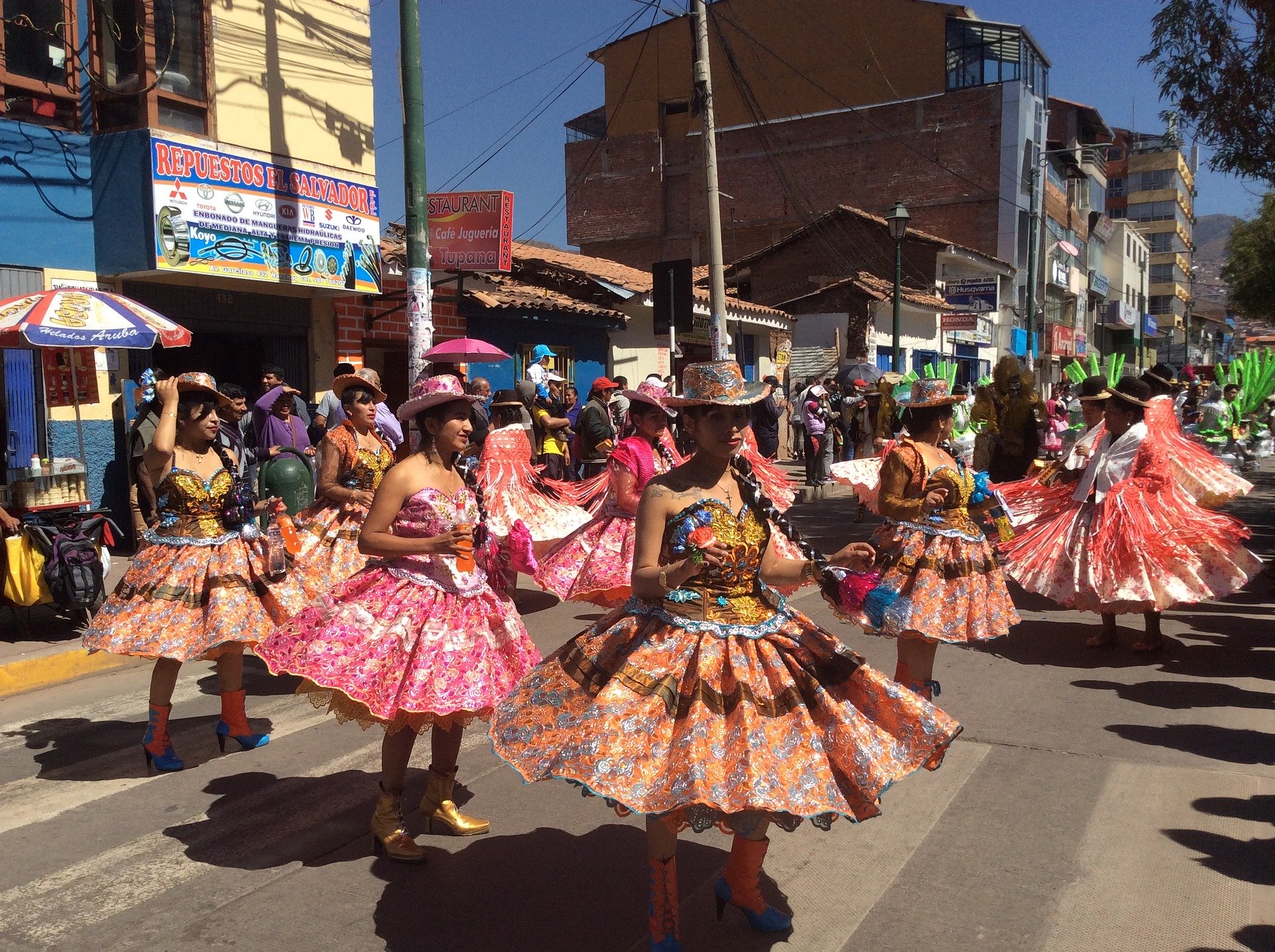 If you ever decide to leave Peru, you'll take more than a souvenir or two with you.  Confidence, cross-cultural communication, and public speaking skills are just a few of the professional benefits you can brag about on your CV.  You'll always be a hit at parties with your adventurous stories from Peru, and you'll find yourself saying, "Comfort zone? Oh no! I got rid of that ages ago."
What could be better than the experience of a lifetime, a great resume, and a skill that can take you everywhere? The only question you will be asking is where to next? The answer will be super easy. We'll make sure you get the chance to experience a placement with our partners all over Peru, just because we like to throw a cherry on top of things!
So, what are you waiting for? We know you just fell in love with Peru and that little red button below is your first step to getting there 👇