The Complete A-Z of Gap Year Travels
Are you all booked and ready to head off on a big gap year adventure abroad? Perhaps you're still in the daydreaming stage? Either way, we've compiled the A-Z essentials you'll need to make the most of your gap year travels.
Aeroplanes ✈️
Because you'll be spending a lot of time in them. Unfortunately the 'getting there' part of travel is not always so thrilling. But, they are a big part of your travel experience and can even enhance it.
Related: 6 ways to stay entertained at 30,000ft.
Backpack 🎒
We're not quoting George Clooney's "Up in the Air" backpack metaphor either. Your trusty pack will act as your wardrobe, bathroom cupboard & portable storage container all in one. Buy a decent one if you can afford to, it will cop lots of wear & tear.
Top tip: Grab some packing cubes or a compression bag, they are a great way to organise your clothes and compress what you really need.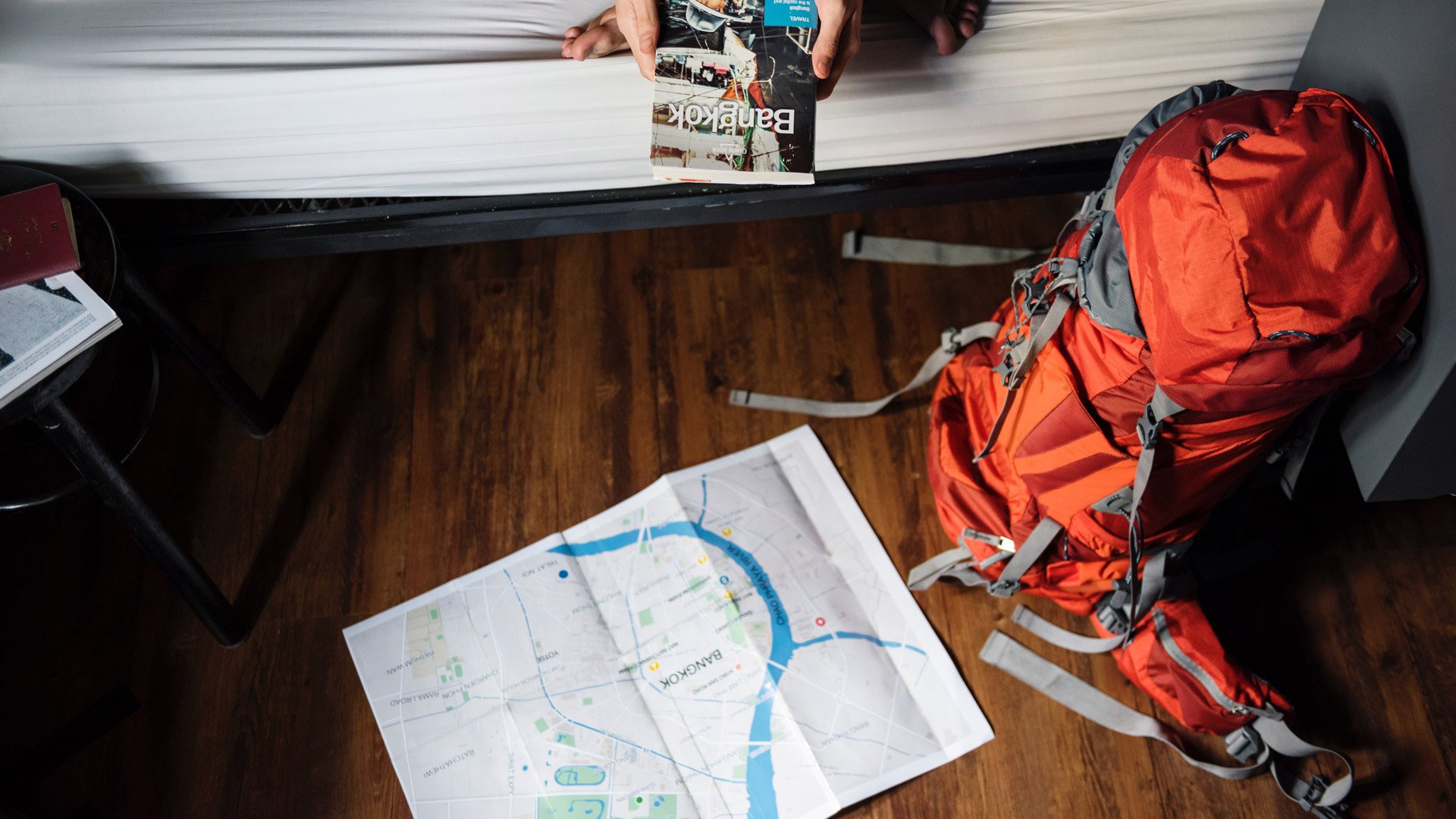 CV (aka Resume)  📝
Don't leave home without it! When you decide to head overseas on a Working Holiday or an Internship, there are around 80,000 other keen travellers with the same idea, so it's important to make sure you are prepared and that your CV is a standout.
Related: 10 ways to get your CV looking sharp for that overseas employer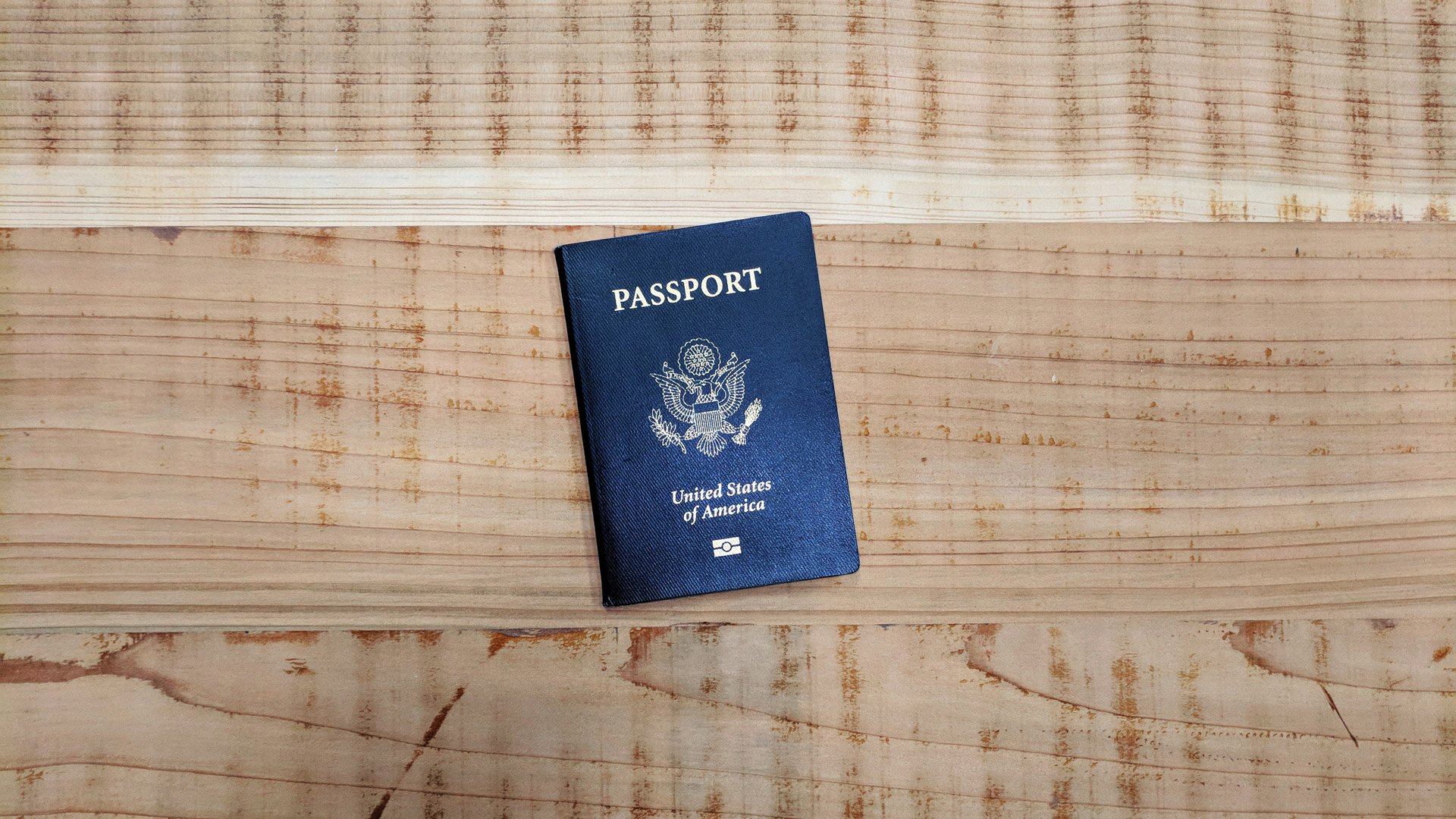 Documents 🛂
Because triple checking never hurt anyone. You won't get far without the basics: Passport, travel insurance, visa, drivers licence, bank cards and your return ticket. Make photocopies of all of them and keep them separate from the originals.

Earplugs 👂
Sleeping in a dorm with a load of strangers is exciting... initially. But for those that love their shut-eye, earplugs are a godsend. Drown out the snores, sex grunts, midnight-snack rustles and get yourself a good night's sleep.
First-aid Kit 🏥
Don't go overboard and start buying defibrillators. But, do save yourself the trouble and cash by bringing along a travel-sized first aid kit. Just the basics: throat lozenges, motion sickness pills/bands, eye drops, Paracetamol and Nurofen, vitamin C tablets, cold & flu tablets, antiseptic cream and Band-Aids.
Gadgets 📹
Gap years and devices don't always go well together. You can find internet cafes everywhere and stick a local sim in your phone to keep in touch. Behind every fantastic travel pic is the right equipment, but do try to bring the bare minimum.
A waterproof smartphone case
GoPro/camera/chargers
International adapter
Universal charger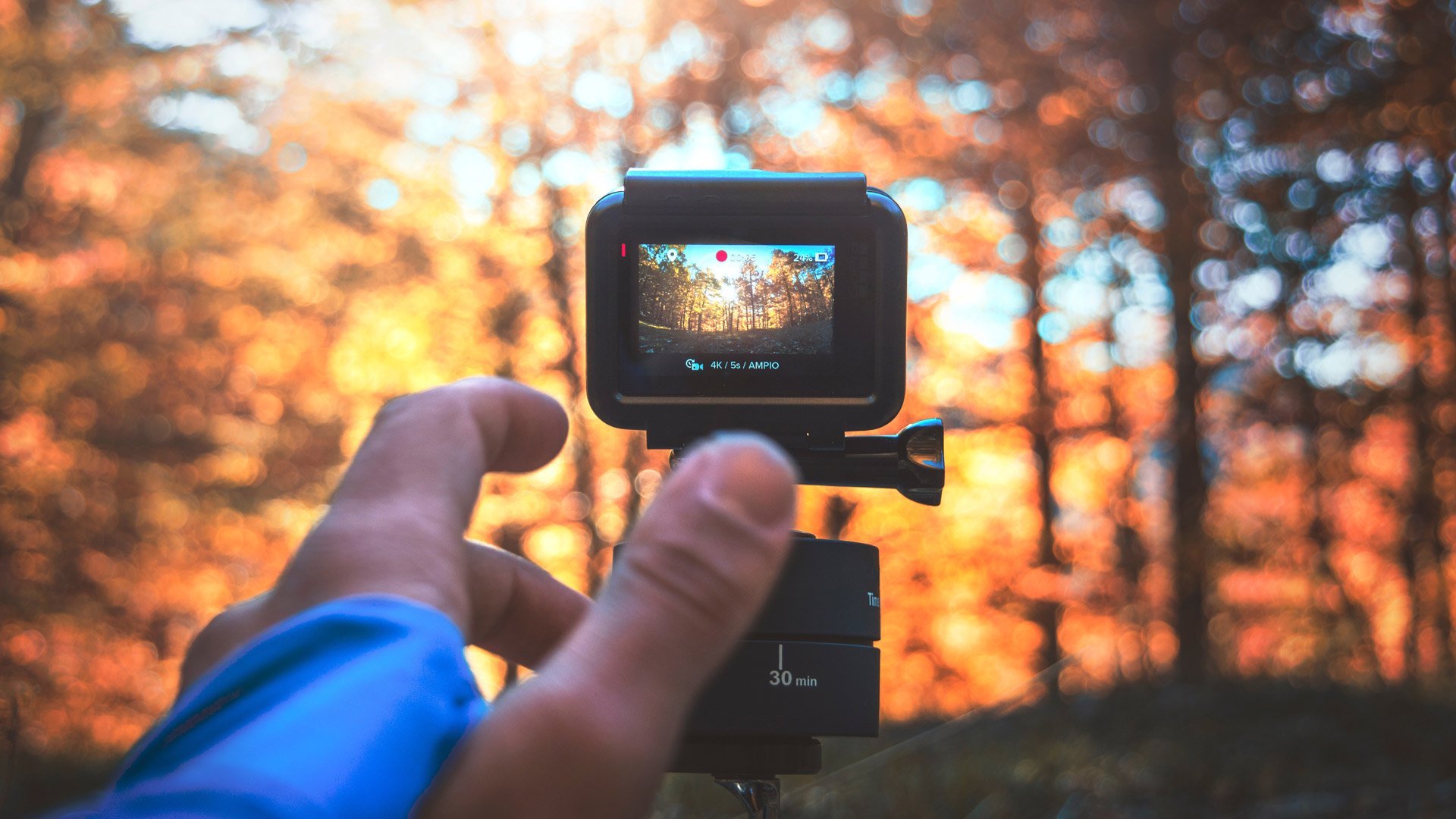 Hand Luggage 👜
Fill up your carry-on hand luggage with all the fun stuff to keep the good times rollin' while you're in the air.
Phone & charger - because what would life even be without it?
Travel pillow, blanket, eye mask and ear plugs
Gum or mints
E-reader or iPad
Use the leftover room for chargers, cords and headphones.

Insurance 😷
For all the "it won't happen to me" people, this one is for you. It's far cheaper to purchase travel insurance before you leave than to fork out upwards of $25,000 in hospital bills if you break a leg in the US.
Related: 6 Reasons You NEED Travel Insurance on Your Next Trip Abroad
Jabs 💉
Flick through the health pages in any guidebook, and you'll be quick to learn the yucky diseases and parasites you could pick up. Some countries will stop you dead in your tracks at the airport if you don't have documentation proving you've had your shots. Take the precautions and make sure you have the right jabs before you go.

Kindle 📔
I know we said no gadgets but an e-reader is a practical travel purchase. You're bound to have some free time up your sleeve when you're on the road, they are lightweight, and you can store a whole library on there.
Locks 🔒
Staying in an eight-person dorm without the option to lock up your stuff is a sure fire way to end up having your stuff nicked. Be extra cautious and put a lock on it. Keep any valuables in your hand luggage to ensure that the only treasure they'll be able to find is your dirty socks and jocks.

Money 👛
Preloaded currency cards are fast becoming the savvy travellers new BFF. We recently teamed up with Revolut to offer our travellers even more choices for managing money while travelling in or around Europe. Spend and transfer money abroad fee-free and convert your pounds or euros into local currency with no commissions.
New Friends 👯
Starting from scratch in a new place can be daunting. But fear not, the friends you make while travelling (there will be loads) could become your friends for life. Make sure you rub shoulders with the locals too! Head somewhere with a local flavour, take a language class or jump on the Couchsurfing app.
Related: How to Make New Friends Abroad
Organised Tours 🎫
Otherwise known as 'all-inclusive friend packages'. Queue bonding. If you start out your adventure with an organised holiday with companies like Contiki, Topdeck or Busabout - you can connect with new people from all over the world, plus it's a great way to learn the lay of the land.
Powerbank 🔌
You're chatting with everyone back home, navigating the streets and uploading all the Insta pics possible. Bam, your battery has plummeted to single digits with no outlets in sight. A portable power bank is a lifesaver in situations like this! Invest in one.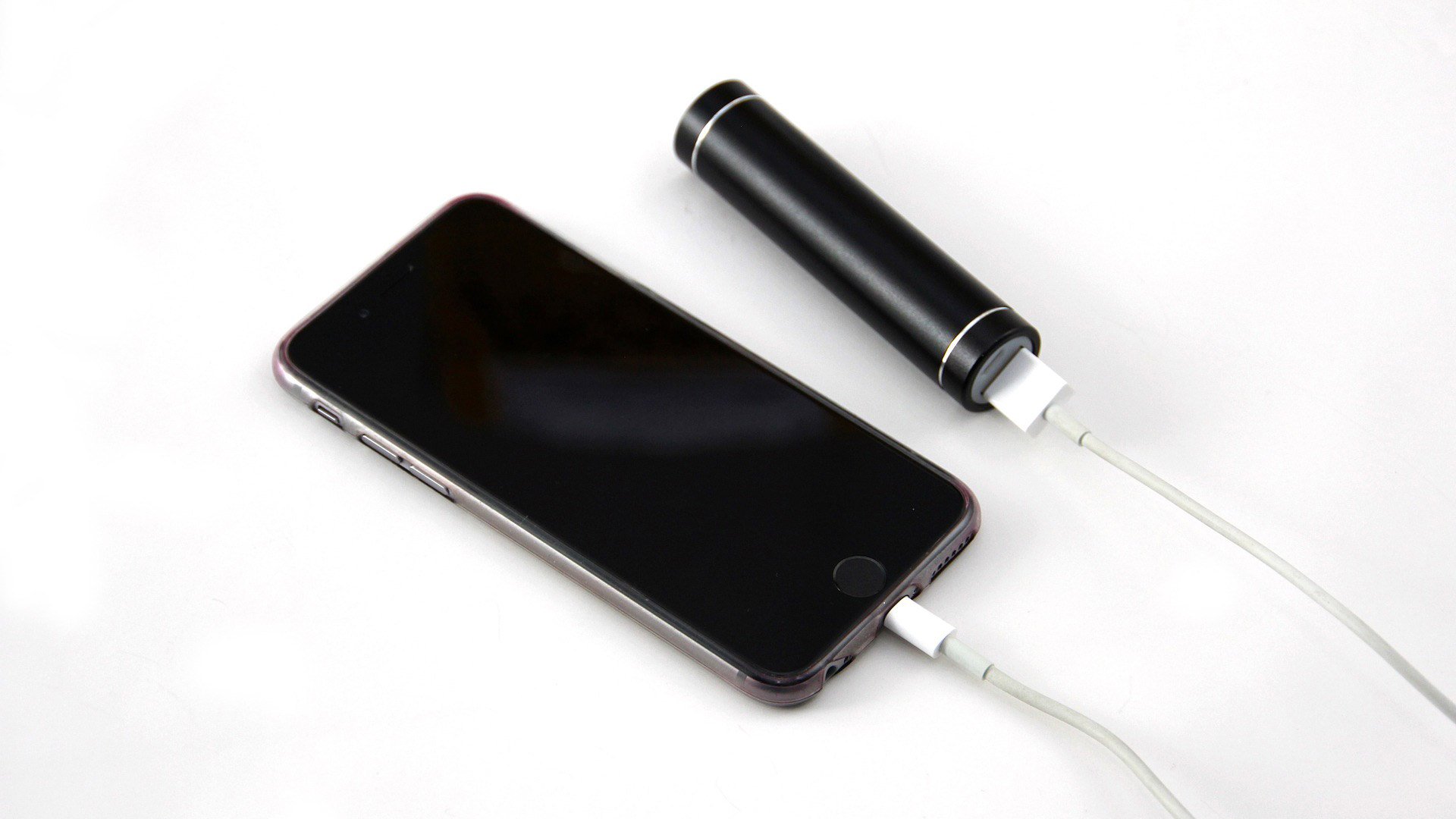 Questions 🙋
You'll have a lot of them. Everyone does! Check our FAQs or Global Roaming Blog to see if we have the answers. If we don't, get in touch with our Work & Travel Experts, we have the most experienced on board to assist you in making your way to the other side of the world as cruisy as possible.
Repellent 🐛
Especially, insect repellent. Mosquito-borne diseases are a severe concern, apart from carrying malaria, those bloodsuckers carry a whole host of other nasty parasitic diseases. Plus, you do not want to be dealing with itchy bites on the road.
Street Food 🍲
No trip should be complete without sampling the local cuisine. Street food is without a doubt the cheapest and tastiest food you'll find. Obviously be cautious, don't eat anywhere that brings out your internal food safety inspector, but do try to get out of your comfort zone & taste the local fare.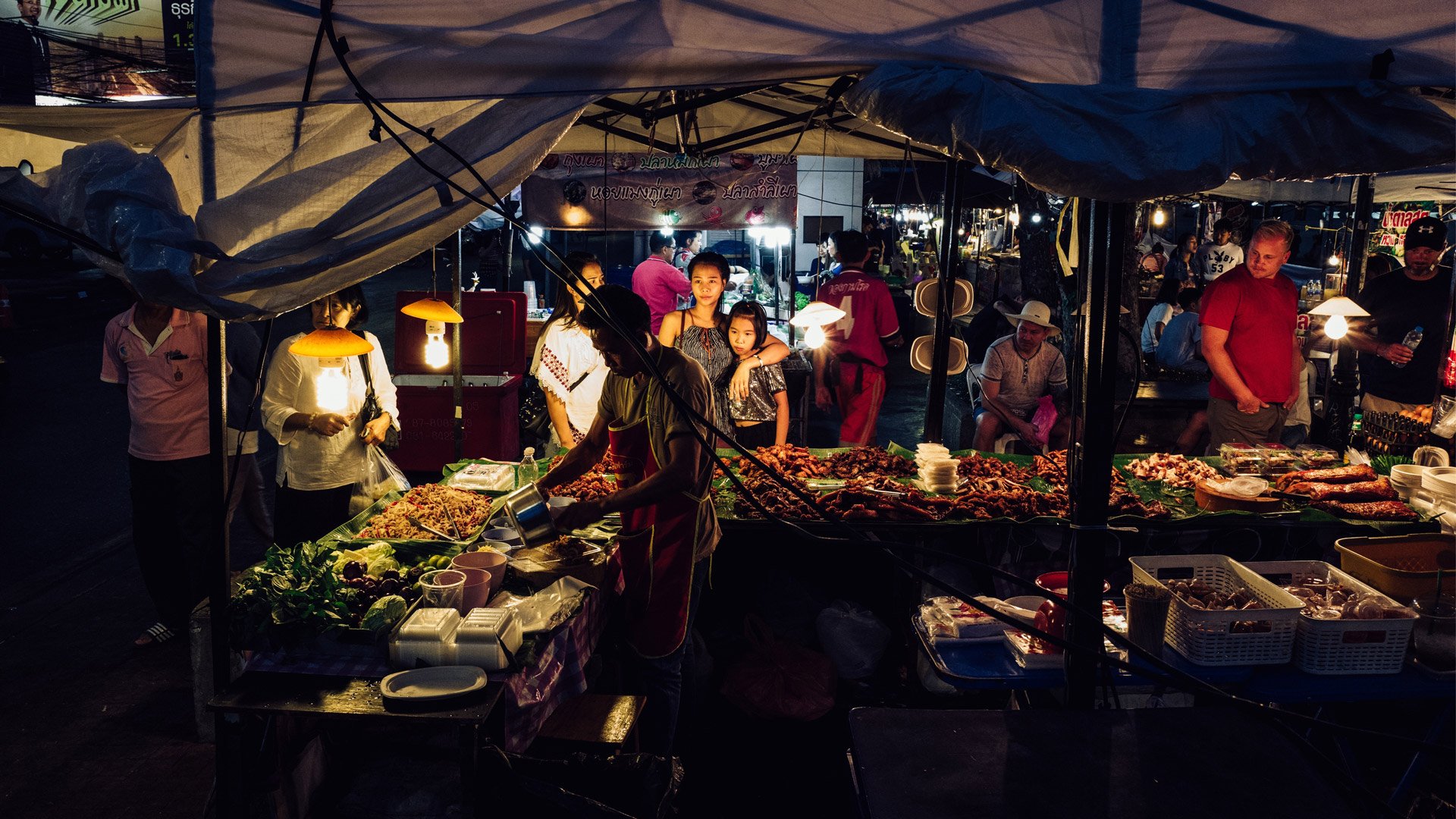 Travel Towels 🚿
Some hostels may charge you for using their towels. Preposterous! As well as saving yourself some pennies in the long run, many travellers choose to travel with their own towel for hygiene purposes. Grab yourself a microfiber travel towel - they are super lightweight and dry in lightning speed.
Undies 👙
How much is too much? Bringing two weeks worth before you need to hit the laundromat. You can also grab some quick drying garments, not always the most attractive but they're perfectly fine for when you're on the move a lot.
Volunteering 🐅
Volunteering is undoubtedly one of the most rewarding and exciting experiences you can possibly have. Whether you want to stop in for a week, or five months, there are enormous benefits for yourself and the cause you contribute to - plus you'll find a lot of the time accommodation and food is included.
Related: Find the perfect volunteer trip by asking yourself these questions
Walking Shoes 👟
You'll be walking a lot, sometimes as much as ten miles more than you normally would per day. Sightseeing and soaking up the local attractions are generally the reason your FitBit steps are kicked into overdrive, so good comfy walking shoes are a must.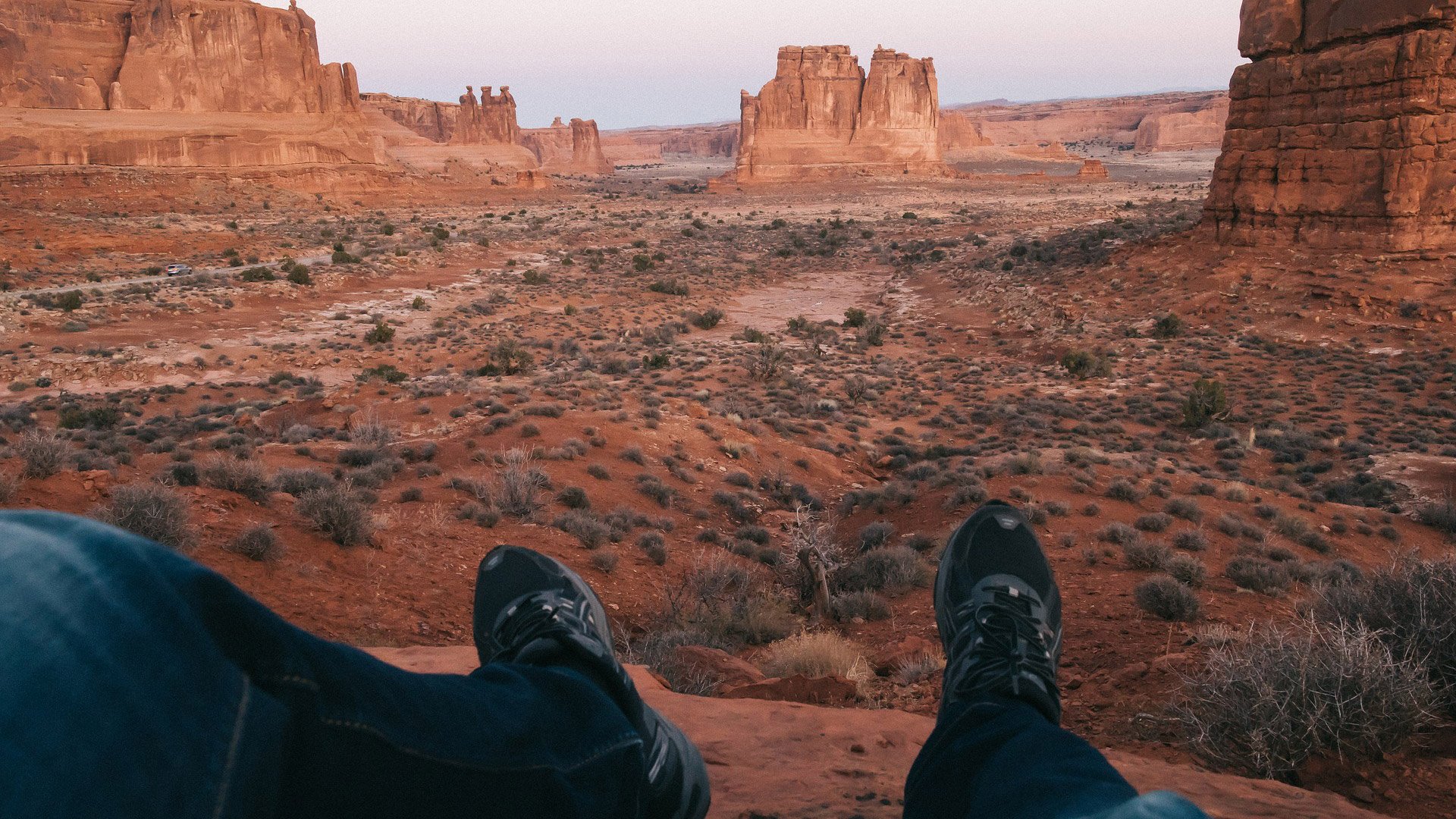 eXchange, Cultural Exchange 💱
Travel is a time to embrace new climates, cuisines, cultures, languages and customs. Whether you've ventured abroad to see the sights or learn the language - no one expects you to be an expert overnight. Making silly language mistakes or fumbling with etiquette is all a part of the process. Think of how much you've already learned and how much more you will know before it's time to head back home.
Related: 5 Tips for Handling the Stages of Culture Shock

Youth Hostels 🏨
The best thing about hostels besides the price is meeting other travellers. Some of your best nights will be spent in the communal room of your hostel sharing travel stories. Whether it's one night or two weeks your hostel will the be the hub for eating, sleeping and socialising. Most hostels host activities to get people mingling too!
Ziplock Bags 👝
You never know when a trusty ziplock can save your suitcase from dirty laundry smells or toiletry spills. They are also an ingeniously simple and cheap way to keep things like your phones and cameras from copping a splash, plus they're still super accessible too.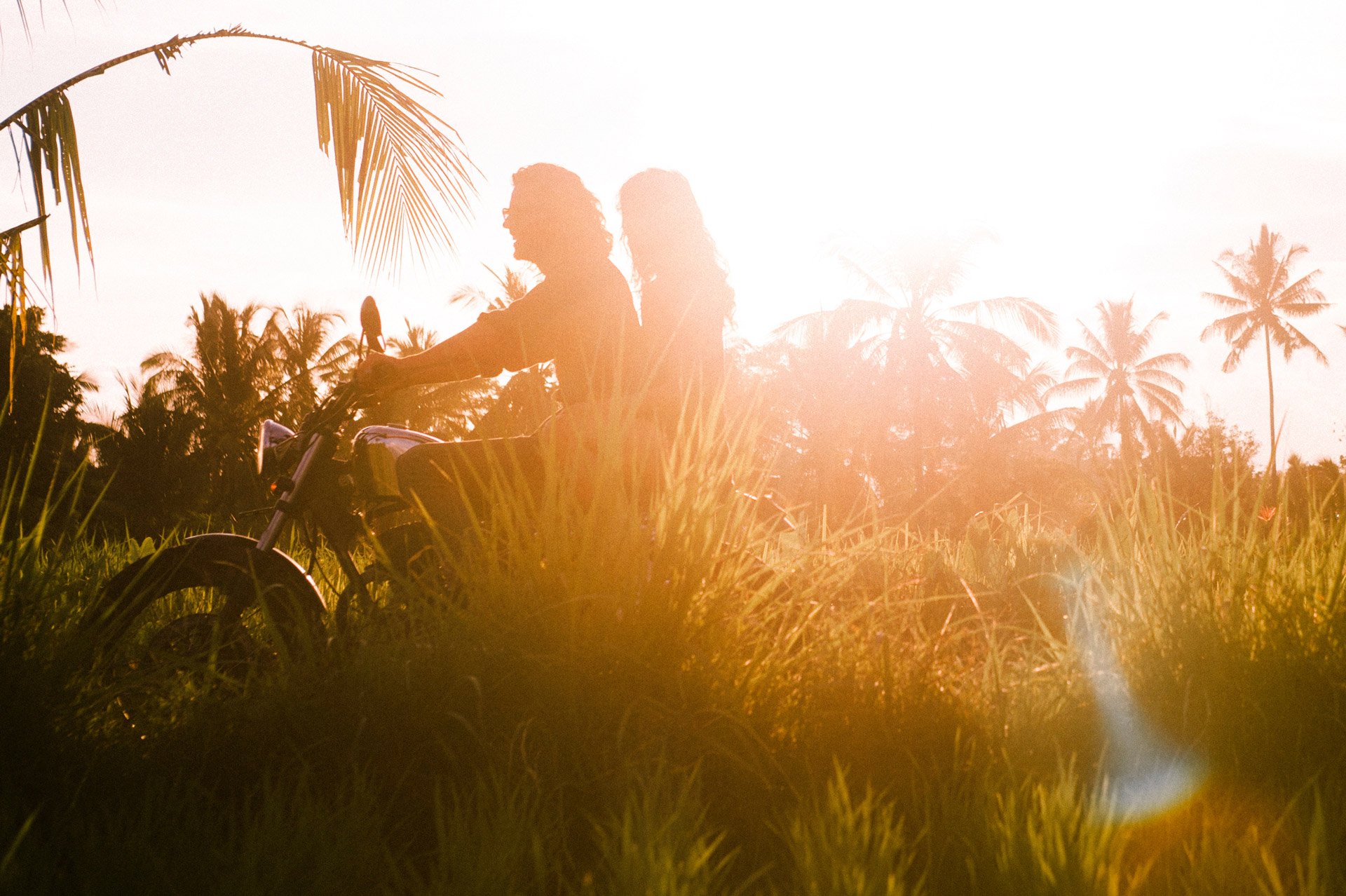 Are you in love with the idea of a gap year? Join us on one of our meaningful working holiday, volunteer, teach, au pair or intern trips! Chat with one of our Work & Travel Experts to find out more today.