How To Start Your Very Own Travel Blog
Desire to travel the world? Check! Ticket purchased? Check! About to set off on the adventure of a lifetime? Check! Travel blog ready to document all your tales? Ummmmm. Don't worry we've got you sorted!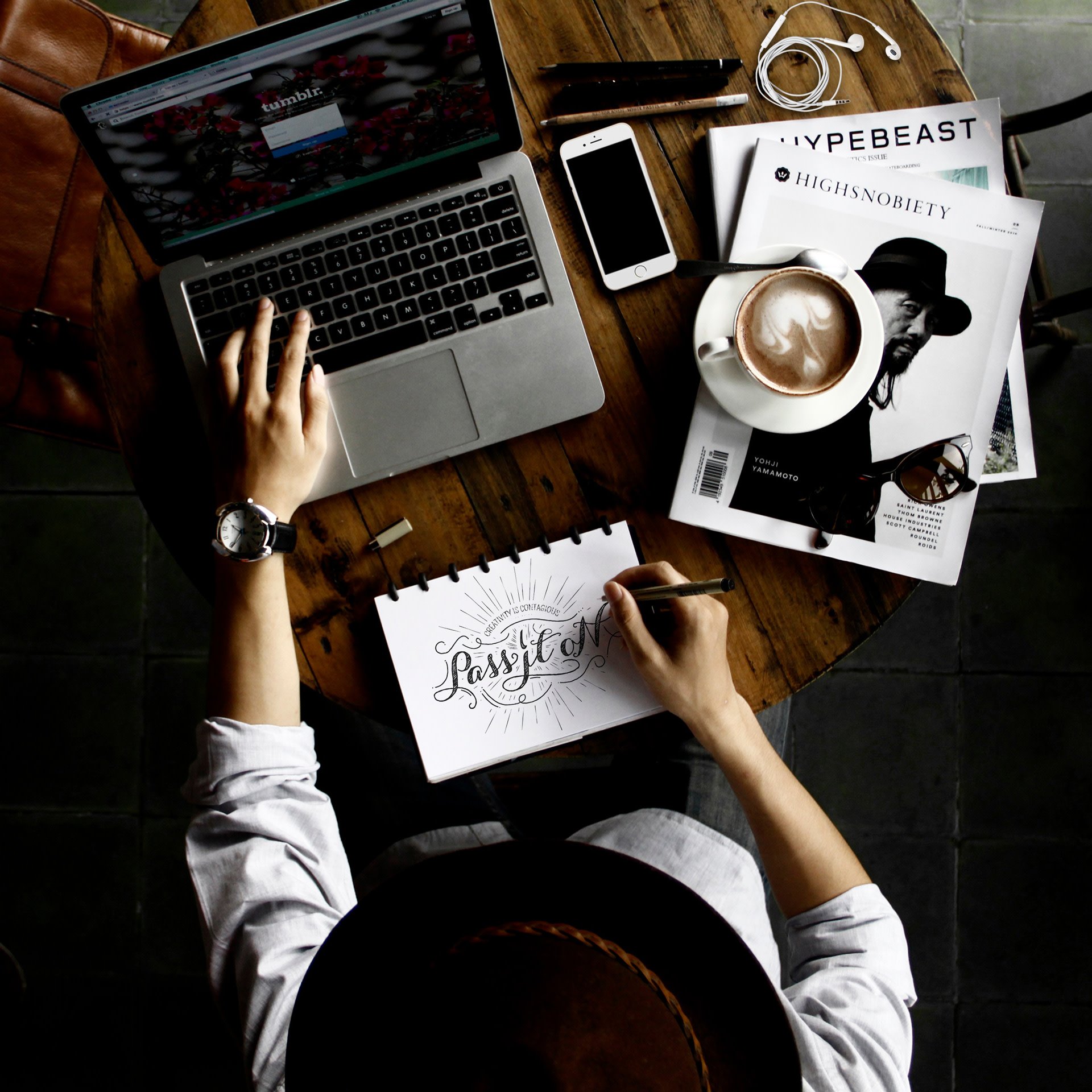 Setting up a travel blog has become a bit of a trend these days and it is pretty obvious why. Besides the occasional globetrotter shooting to fame based on some well-handled iPhone snaps and well-crafted wording, blogging is now the new way to journal your travels. Your friends, family, best friends even your local postman can see what you are up to along the way and feel inspired to go make some journeys of their own! 

Let's get you setup!
1. Set up your blog! These are our two favourite blogging platforms.
Wordpress  is easy to use, it's free, has tonnes of templates and has plenty of other blogs for you to follow and feel inspired by throughout your journey.

2. Name your blog!
Something travel related is usually pretty standard or name it something totally off base and intrigue your new readers! 
3. Get used to the platform
Click around or take a quick tutorial. These will normally guide you to the first steps in choosing the perfect theme for your blog. Picking a theme for your site allows your blog to have a personal touch so others pick up on your personality and what your blog is about. The themes will let you choose colours, fonts and a layout so you can pick the best way to display your text, photos and subscriber form.
4. Now start writing!
You don't have to be a master of words to be able to smash out an amazing blog post. Our best tip? Just write down the words as you would if you were speaking them to someone. The most interesting blog posts are those that are written just how the author sounds if you were to be having a conversation with them. If you're still lost for words, even a quick photo and a mini tale about where and what it's about makes for a good scroll. If you haven't set off yet think about starting the post before you go so when you get back you can look back and see how far you have come! Be your own inspiration! You can even check out the Global Blog for some ideas on how to start scribbling your adventures down at Global Roaming! 
5. Words are more powerful when photos are around
It's pretty easy to take a mind blowing photo these days considering most phones are taking some pretty life-like images and ever since filters were invented. Your written tale is already going to be worth looking into but put some photos in and you've just made the reader feel like they are there with you!
6. Go LIVE!
Time to publish your first post and put it out to the world! First blog done and many more adventures to document ahead!
Sharing is caring
Spread the love. Post your blog link on your Facebook page or keep it between close friends and pals. If you are looking to create fandom it is good to learn now that #hashtags are about to become a bigger part of your life than you thought possible. Getting your blog out there can become a bit of a hobby (obviously don't let it take you away from exploring) but you will find that in doing this you will find so many more like-minded people and you can create your own nomad-like clique! Now it's time to just go and enjoy yourself!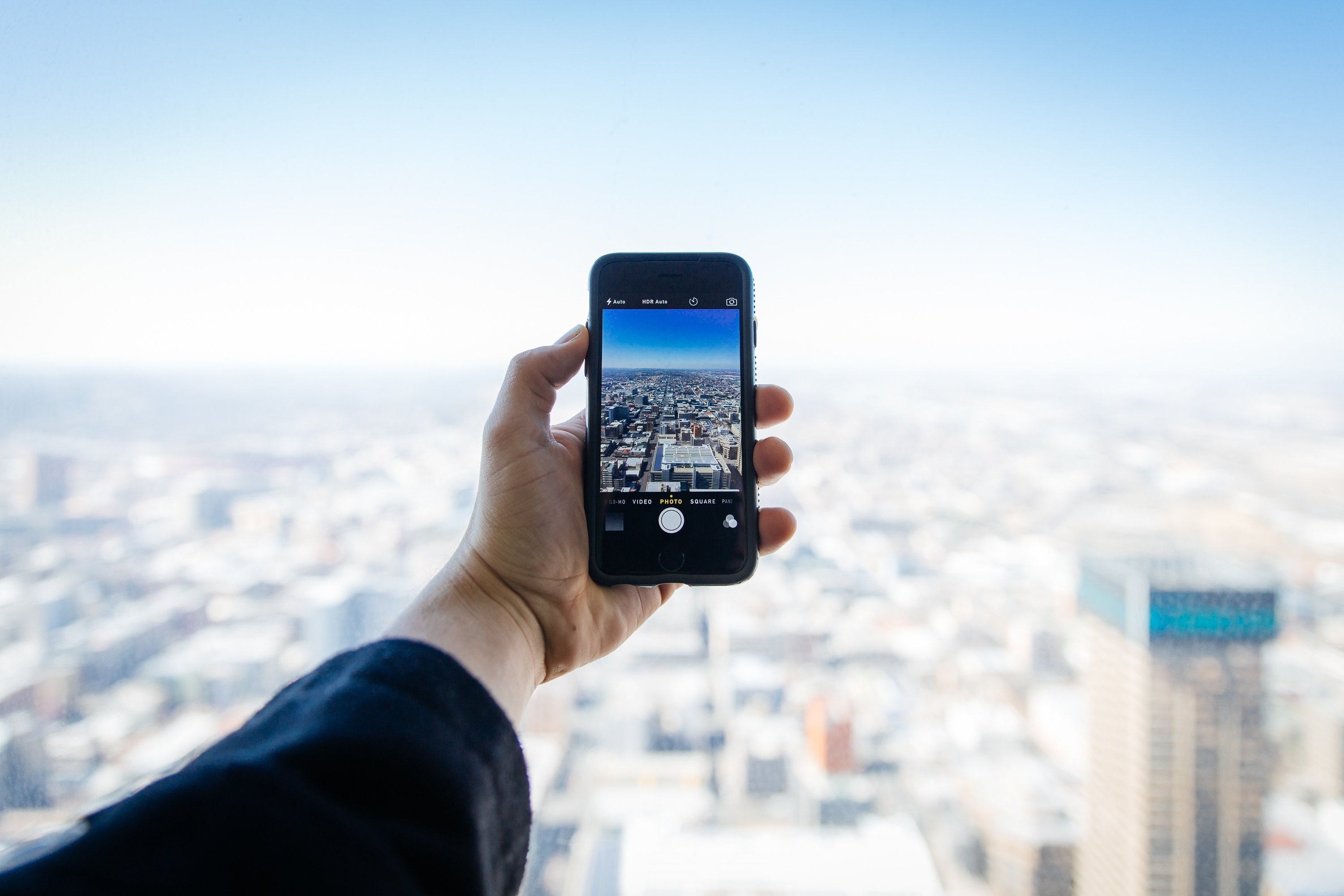 (Blog life)
If the blogging scene isn't for you then remember there are still things like Facebook, Tumblr, Twitter, Pinterest and Instagram to share your tales! Go check out our Instagram page for a little travel inspiration to get you started and don't forget to share your tales with #globalworkandtravel
Need an adventure to create some blogging tales? Click the red button below for a tonne of trips to head on!